Custom Patches


That Tell Your Story

Here at ULTRAPatches quality and service is our top priority. We create custom made patches that tell your story. Our experts work in close sync and dedication with you to deliver the best quality. If you do not have a design but want to create patches for yourself, ULTRAPatches is your go to provider for custom patches. Our designers will design a patch from scratch that represents the personality and attitude that you are looking for.
Actual Sample With Every Order
Full Refund Before Mass Production
Make Good Guarantee
Free Shipping
Custom Made Patches Available in
Six Styles
Made with the finest materials with unmatched precision and detail, your custom made patches will surely stand out from the crowd. At UltraPatches we customize patches that will reflect the style and personality you need. With a choice of six patch styles to choose from you can never go wrong at creating the perfect patches. Whether you want to customize patches for your uniform, hats, shirts or any other clothing, you can never go wrong with UltraPatches. All patch styles on offer come with a range of add-ons and backing options to choose from. If you are unsure on which style to choose, go through our blog to choose the right patch style.
Attachment
Method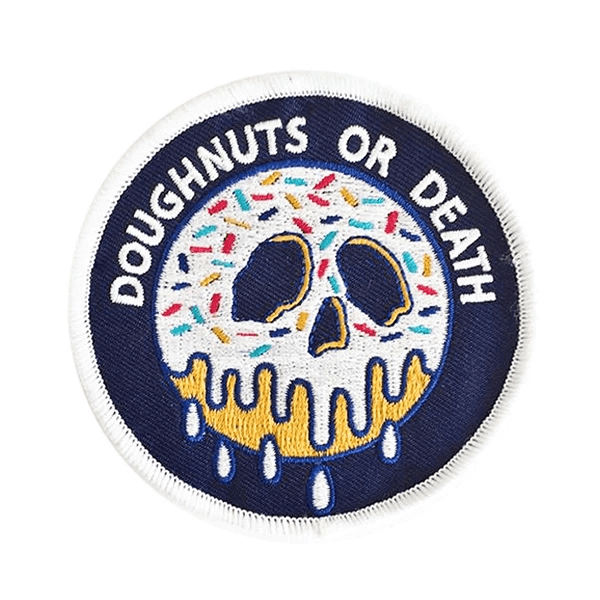 Custom Sew On Patches
Sew on your custom made patches on hats, shirts, bags or any other fabric based article of your choice.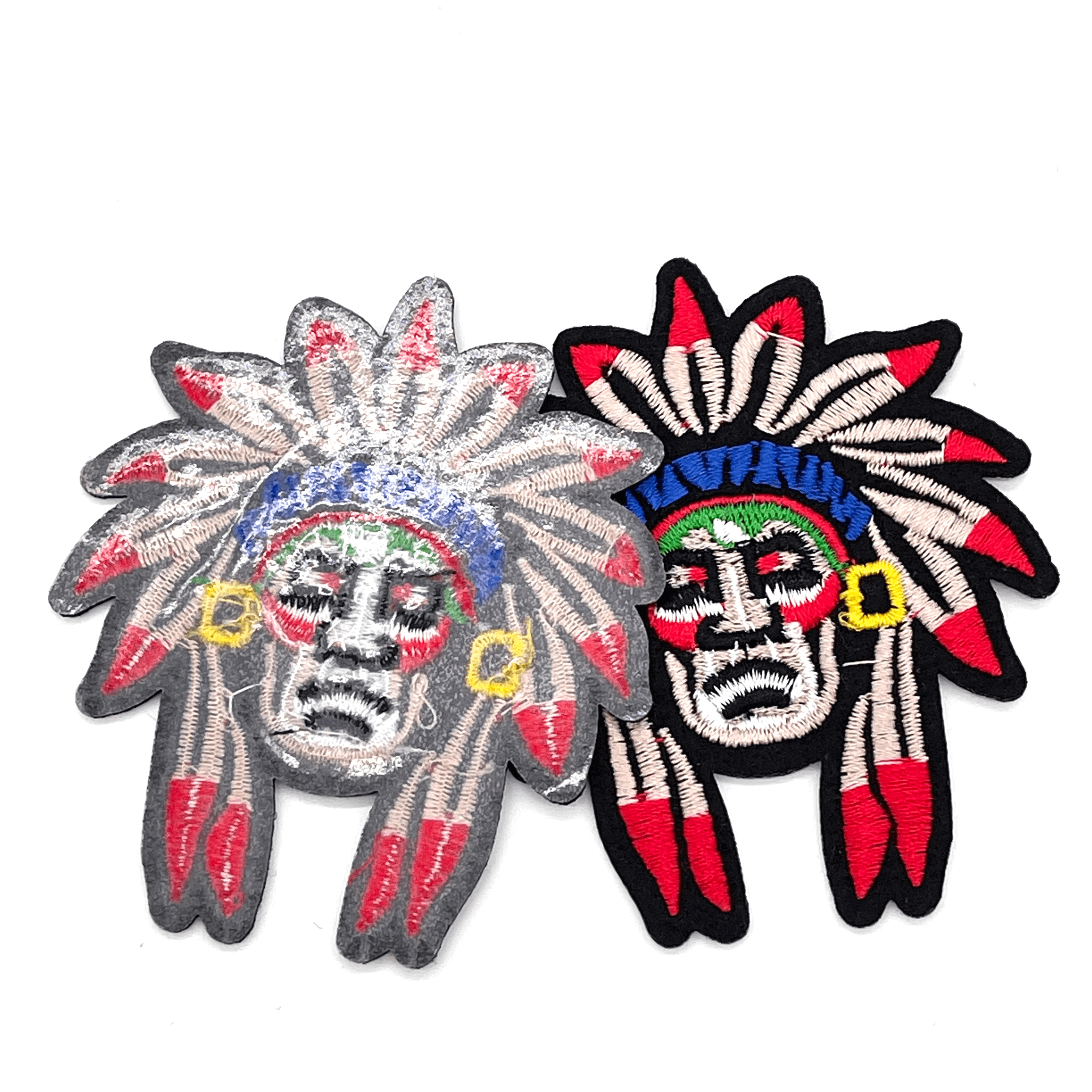 Custom Iron On Patches
Iron on backing is the most onvenient attachment option. You can iron on your patches to clothing, hats, bags or any other item.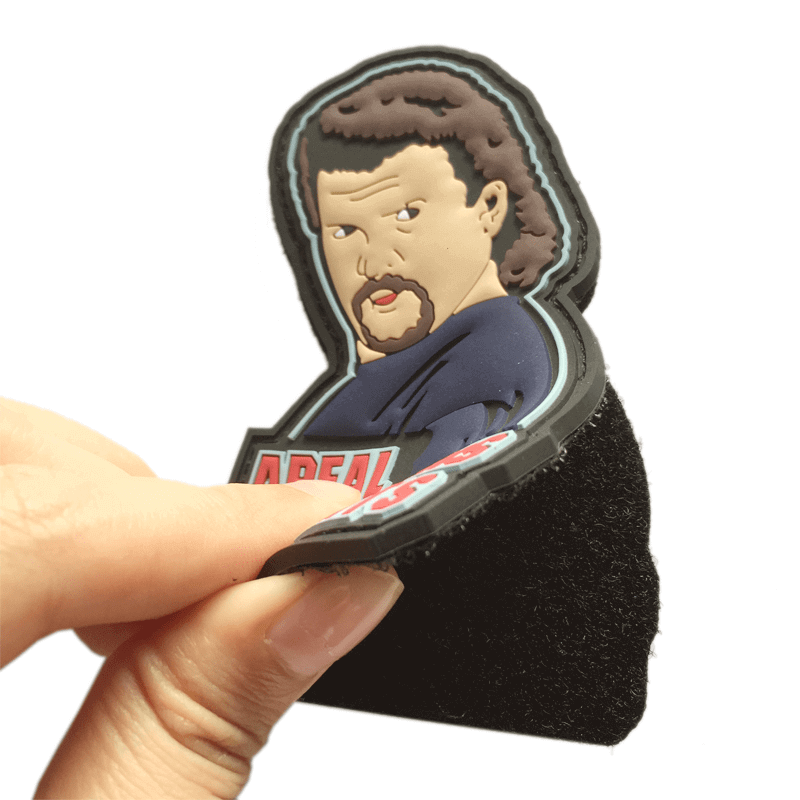 Custom Velcro Patches
Hook and loop velcro backing is a convenient choice if you have more than one patch to display. Velcro patches are a great choice for uniforms.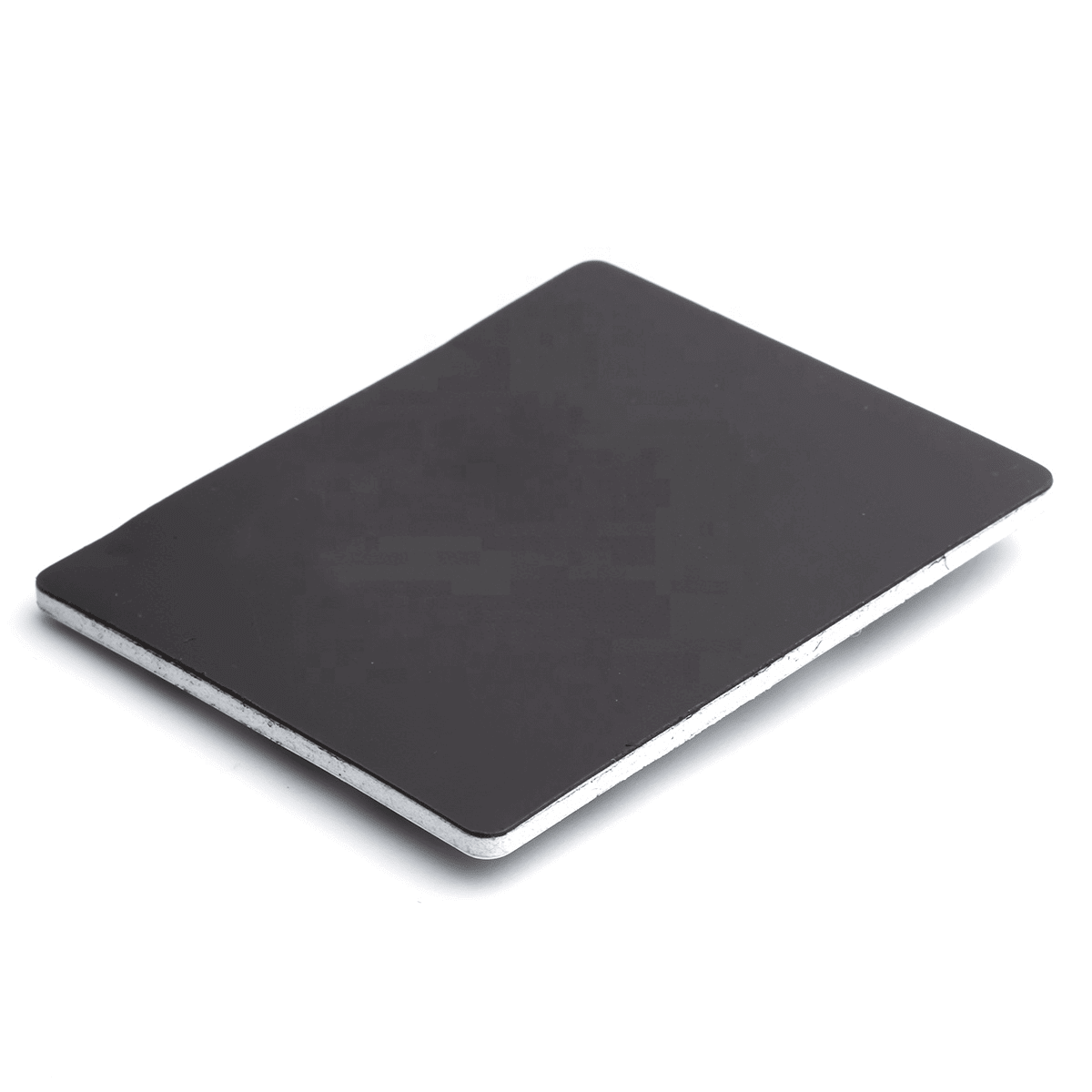 Magnetic Backing
Magnet patches are great for attaching to metal surfaces.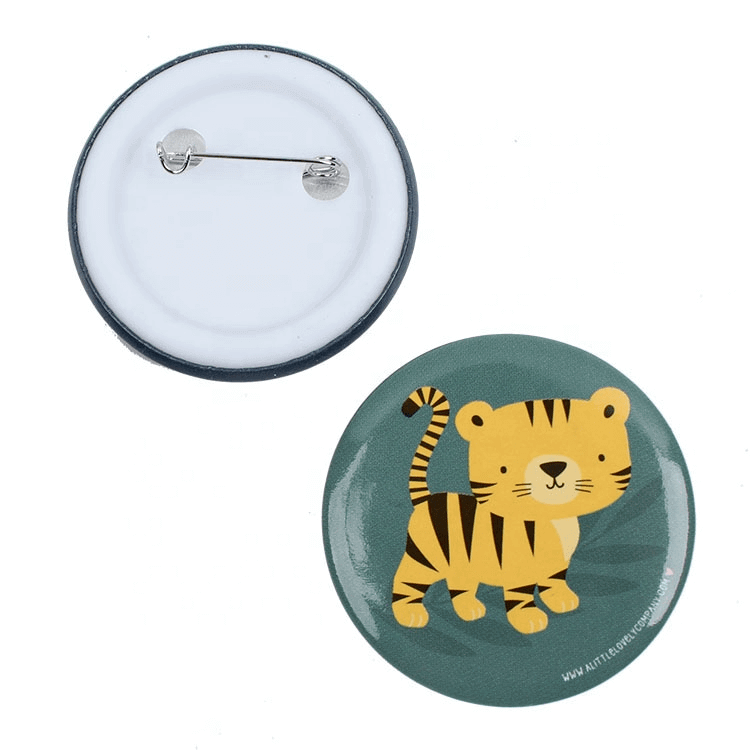 Pin Backing
A great choice for one off events when you want to temporarily attach a patch and remove it later when you are done.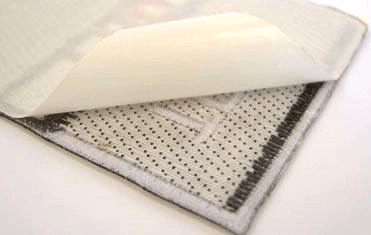 Sticker Backing
A great choice for attaching your patches to smooth surfaces and then removing them later on as and when required.
Design
Process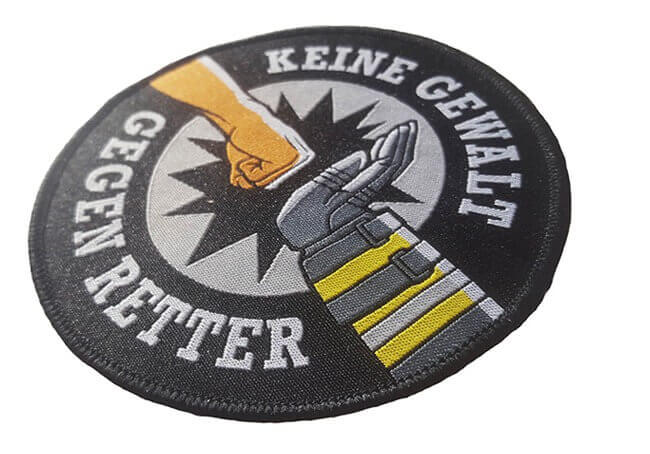 Free Design
All custom patches come with free design service. We create your patch mockups before finalization of the order to show you how your patch looks like.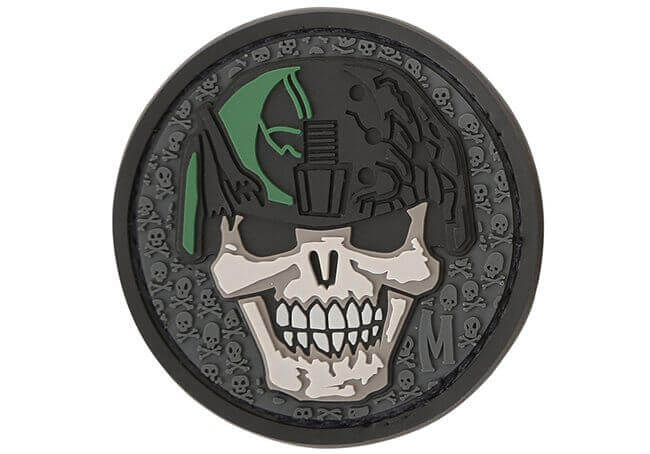 Production Sample
Once the mockup is approved we create a single patch before mass production to make sure your patch matches the mockup and after approval we proceed for final production.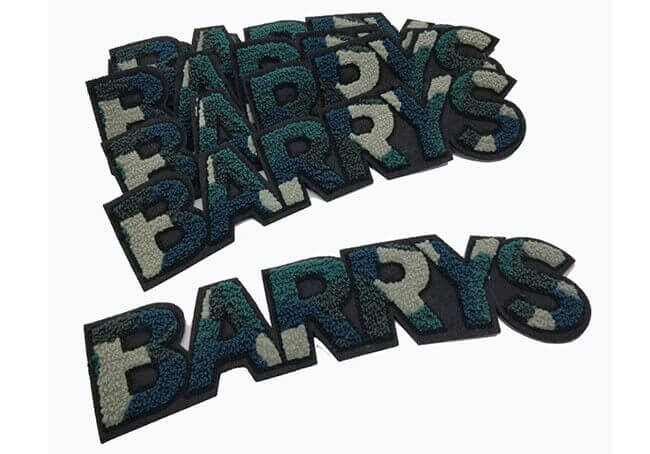 Manufacture
Once the production sample is made and the photograph is approved by you we proceed for mass production of your patches.
True Customization
Features
We are an expert custom patch maker, so you can relax while we are at it. We offer complimentary designing, unlimited edits, quick turnarounds and unmatched service features that give you the peace of mind while we manufacture your patches. We ensure you that all orders come with a make good guarantee and your patches are always made under our personal supervision. We know that your patches have a story behind them and are very dear to you, so we take the responsibility and handle all orders with personal dedication while you relax and wait for your patches to be timely delivered.
SEE YOUR ACTUAL PATCH SAMPLE
We provide all customers an actual sample before mass production. We start production after your approval of the actual sample to ensure that you get what you see. ADD BACKINGS AND OPTIONS
We offer different backings, borders, colors, twill colors, metallic add-ons and various face options to choose from. You can choose from a variety of backing options like iron on, velcro, magnetic, plastic, pin and tape backings.
MAKE GOOD GUARANTEE
We make sure with our actual sample policy that you are getting exactly what you need. All orders are properly boxed and packaged for safe and secure shipping to make sure your orders arrive in proper condition as shipped from our manufacturing facility. IN HOUSE MANUFACTURING
Our expert designers and hand work staff has years of experience. We create all styles of patches in perfect geometric shapes and with the utmost precision and care. We go that extra mile in making sure that our products meet the standards required by you.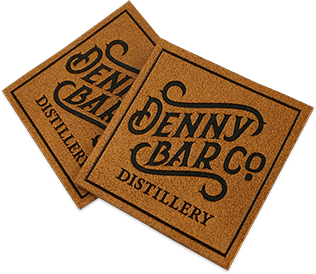 How To Order
Online
Creating high quality custom patches for your team, unit, group, business, association, club or an event is a breeze with UltraPatches. Get in touch with us with your patch design concept, picture or artwork and our sales representative will send you a price quote, once the price quote is approved by you our designers will create a digital proof of your artwork according to your chosen patch style and send it to you for a review.
To get started click on the live chat button to get an instant price quote from our live representative or fill up the quote form available throughout the website. You can also call us or email us your requirements and we will follow up with a price quote for your requirements and options.
Once you approve the quote and confirm your order we will create an actual sample for you to approve, once the sample has been approved we will proceed for mass production based on the approved sample.
In case you have further queries about the pricing, design, deadlines, manufacturing and shipping times our customer representatives will assist you in every way.
Get a Quote